Style News - StyleWatch - People.com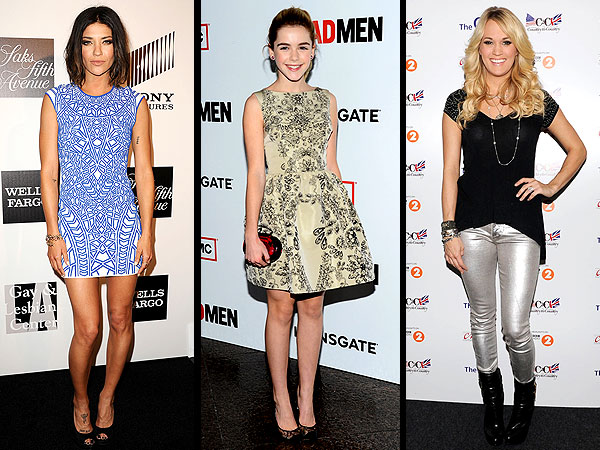 Jason LaVeris/FilmMagic; Amanda Edwards/WireImage; Brian Rasic/Rex
Looking to do a little spring cleaning this weekend? Here's a handy guide to the hair and
clothing styles that stars are loving more than ever these days — as well as one that's starting to fizzle.
Lana Del Rey, Kaley Cuoco and Emilia Clarke. Warning: this hairstyle is not for everyone, but if you're feeling flatiron-happy these days, now's your moment.

View original post 143 more words